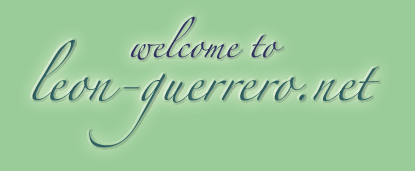 contents:
photography
memoirs of a student: life in london
the blog: thoughts from the faire circuit
links
about
Want to contact me? Click here to reveal my email address.
**Last updated: 28 February 2009
All content (words and images) on this site are ©2009 by JoNell A. L-G Franz unless otherwise noted. If you would like to use anything found here, you need only to ask!
What am I up to right now? Well, here's the latest: